International Business Facilitation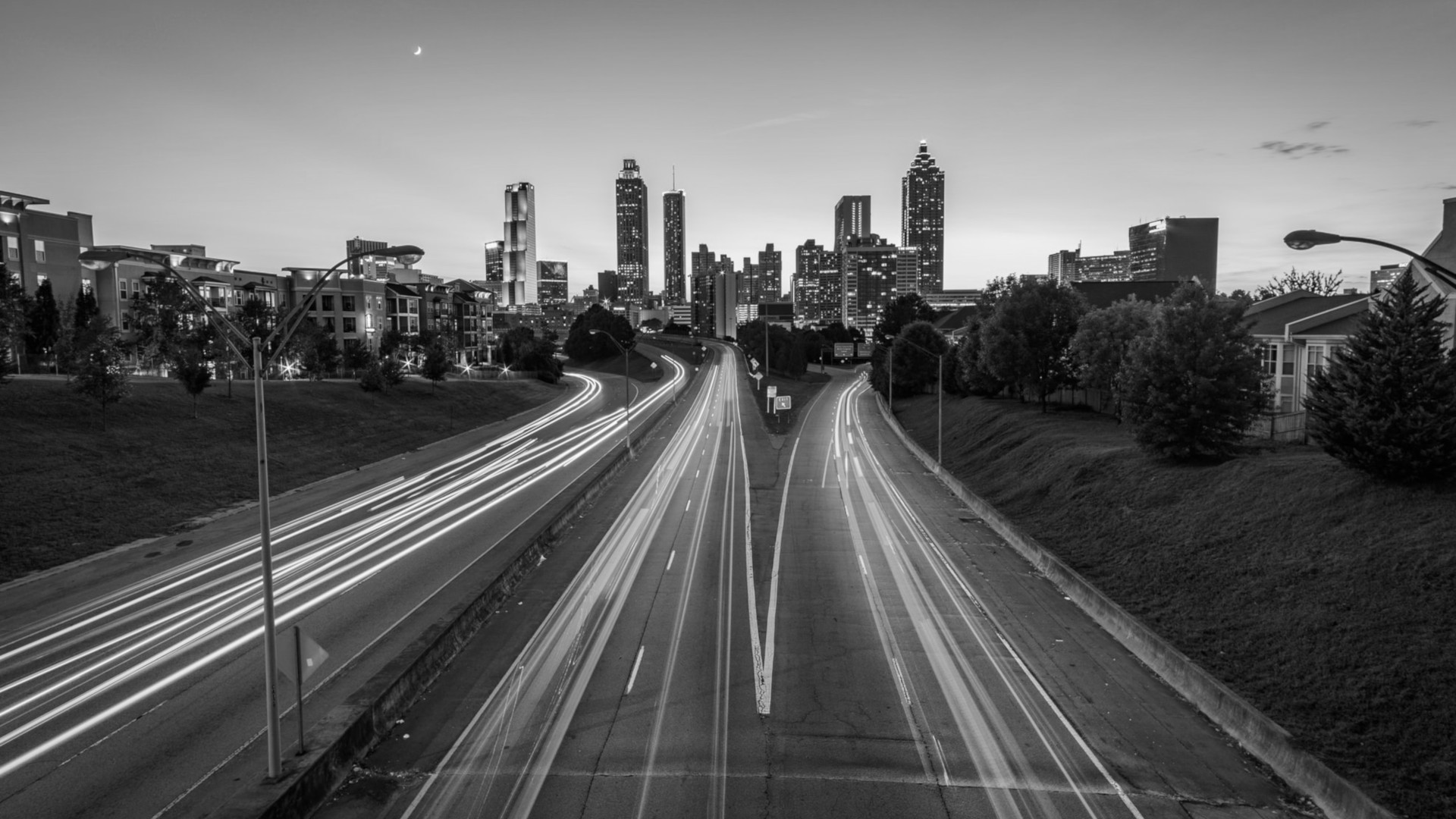 Poland is recognized as one of the fastest growing and most vibrant economies in the European Union (EU). With a favourable geographic location and large domestic market, the nation has considerable growth potential across sectors with attractive opportunities for international investors (private and business) in real estate, transportation, tourism, clean energy, retail, IT, outsourcing, to name a few.
With senior lawyers licensed to practice law in Poland and the U.S., Gostynski and Partners offers valuable insights and experience to potential investors, including access to essential resources on both sides of the Atlantic. This ensures the best investment opportunities are rapidly identified, validated and secured.
This service not only supports international investors looking at Poland but also Polish businesses and high net worth individuals seeking to widen their financial, business and investment horizons into the USA and beyond.